Tax Preparation and Planning
We are the expertise to provide you with the services that you need. The tax code is complicated. We dedicated to keeping our tax preparation skills honed with continuing education courses throughout the year, we are highly qualified to prepare tax returns..
Our goal is to make the preparation process as easy as possible for you and minimize your tax liability with careful planning. Your tax preparation interview can be conducted either in person, by mail, or e-mail - whichever is most convenient for you. Whatever your circumstances may be, we are here to give you the best advice to help you get through life's challenges. Whether you need current year returns prepared or need to plan for retirement or your child's education, our professional team can assist you with all of your needs.
- Individual Tax Preparation
- Business Tax Return Preparation
- Estate Tax Return Preparation
- Partnership & Corporate Tax Preparation
- Estate and Succession Planning
- Tax & Education Planning
- Business Start-Ups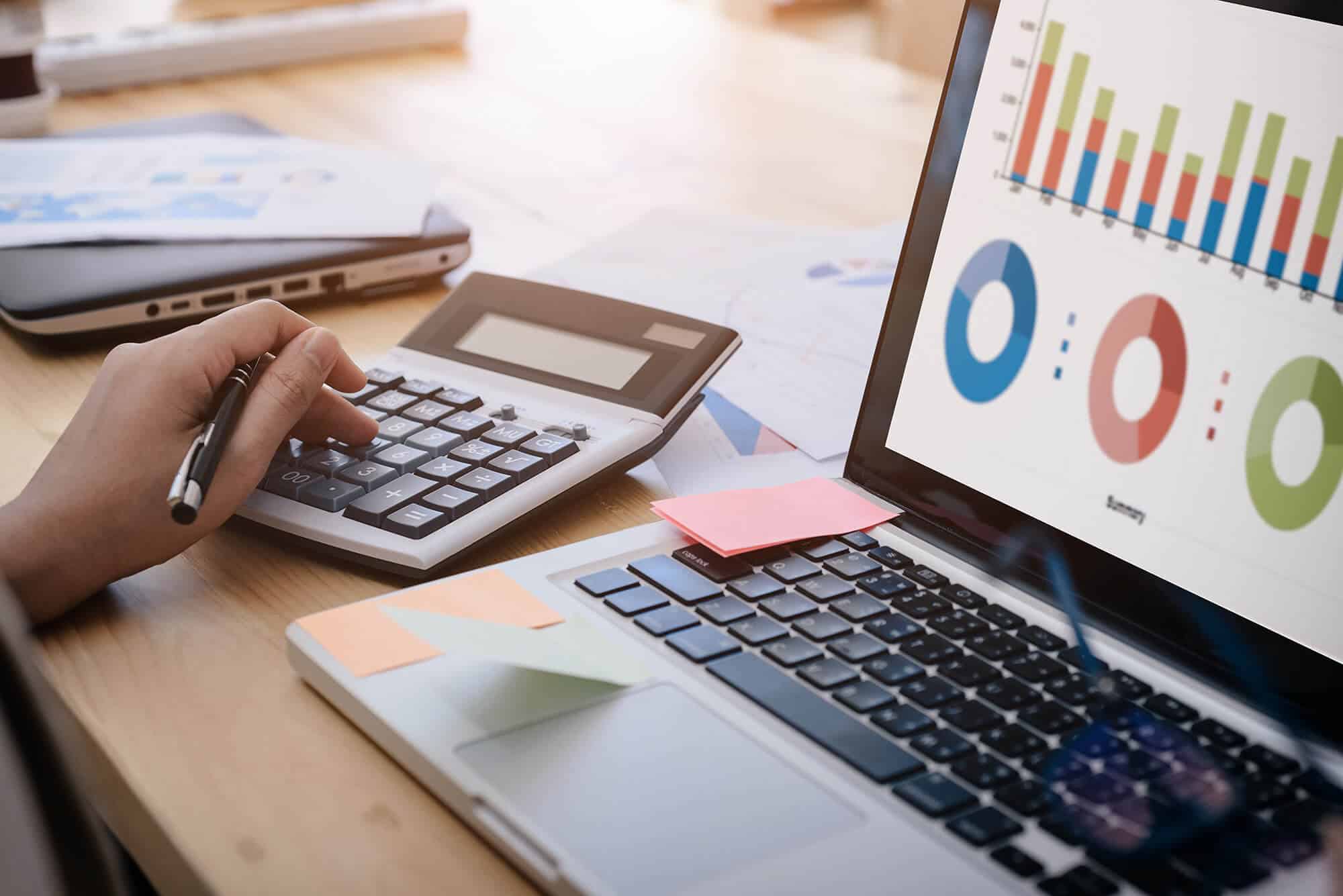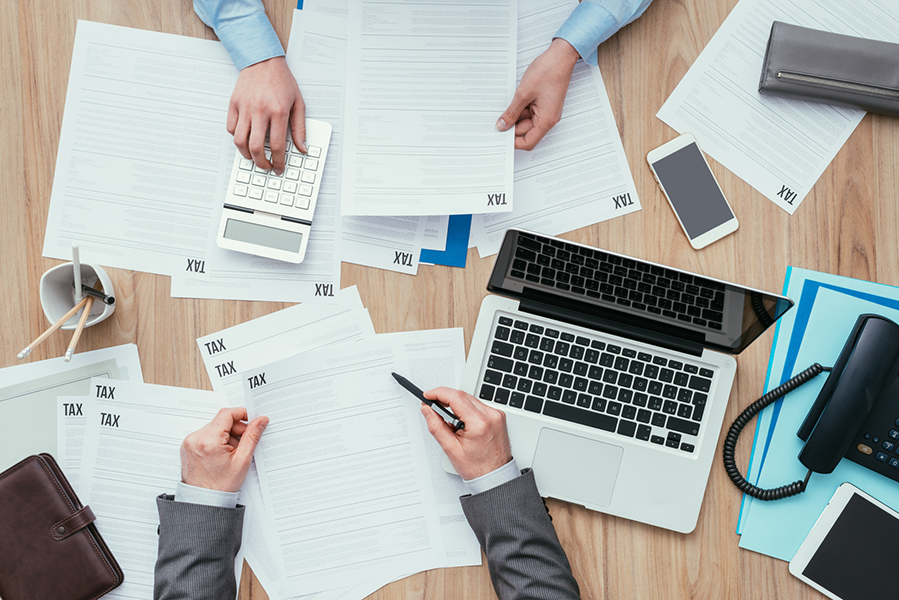 IRS TAX PROBLEMS
Are you having problems with the IRS?
Before you call one of the large advertisers claiming to solve your problems for pennies on the dollar, take the time to talk to your trusted, Houston based tax expert. We are here to help you resolve your tax problems and put an end to the misery that the IRS can put you through. We pride ourselves on being very efficient, affordable, and, of course, extremely discrete.
- Wage Garnishment
- Bank Levy
- Threatening Letters
- IRS Audit Notification
- Non-Filing
- Back Taxes
- Liens
- Offers-in-Compromise
- IRS Seizures
- Innocent Spouse
BOOKKEEPING
Whether you are a start-up business, a growing business or a mature corporation, We are the expertise to help you.
Through prompt and timely service, along with an intimate knowledge of the rules and regulations, We can keep you ahead of government deadlines, maintain order in your internal financial systems, and reduce the headaches that come with owning a business. We can handle it all, from your payroll needs to banking and check writing. If having issues preparing your financial statements and books, we can tackle them for you. We can do it!